If you're looking for a How-To quilting article or a review to help you with your next quilting project, we hope these articles will help you.  Check back for more quilting articles and let us know if there's something in particular that you'd like to see here.  Happy Quilting!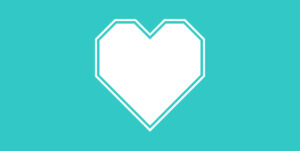 How Many Quilt Block Designs and Sizes Can You Get Into a Single Quilt Book? Let's talk about Lori Holt and her Farm Girl Vintage 2 book. I don't often buy quilt books, but when I do, I want to know that I'm getting value for my money. Lori Holt's Farm Girl Vintage 2 book…
READ MORE 🧵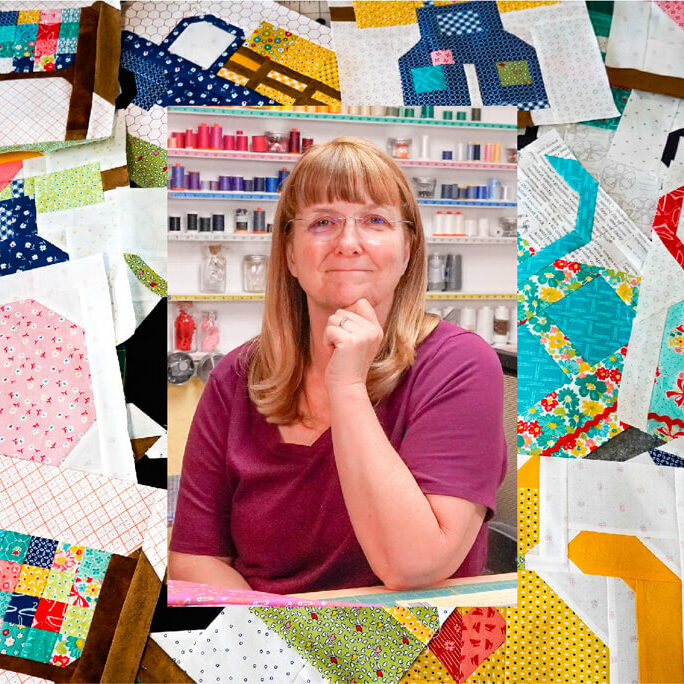 A quilting enthusiast, just like you.  In my spare time I like to write about things I'd wished were available to me when I was just starting out or couldn't quite figure something out.
We'll keep in touch every once in a while about quilting related topics and promise to respect your inbox.